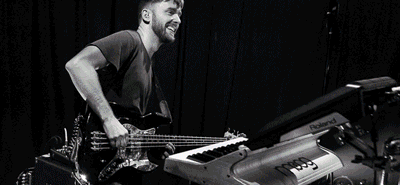 SOUNDFLY MENTORS ARE READY TO HELP YOU.
Soundfly's Mainstage courses and Headliners Club program feature one-on-one mentorship with industry experts who give you personalized feedback on your music to help you reach your goals.

Talk to us today to get some quick advice based on where you are in your musical journey and find out which mentorship options might be right for you.
Get My Free Consultation