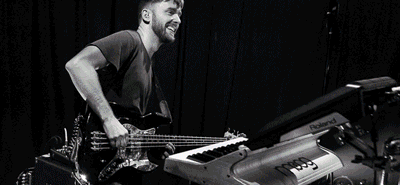 SOUNDFLY MENTORS ARE READY TO HELP YOU.
Would you like help from a seasoned pro on a music project you're working on, or advice on how to take the next step in your career?

Soundfly's Mainstage courses feature one-on-one mentorship with industry experts who give you personalized feedback on your work and share additional resources to help you reach your specific musical goals.

Try out our mentoring for free with a one-on-one session with one of our Mentors where you'll discuss your music goals, get useful resources and advice on your work, and come up with a roadmap for how you can gain the skills you need to move your music forward.
Get My Free Consultation