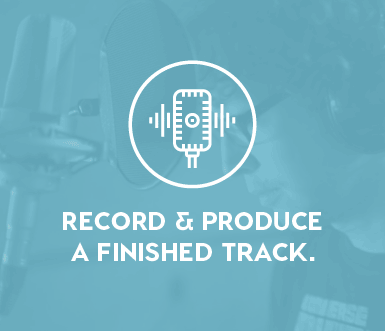 Get a Personal Trainer for Your Music
and Meet Your Next Big Goal in a Month.
Do you have a musical project you've been itching to take on? Join the Headliners Club to get 1:1 support in achieving your next big musical goal from a Soundfly Mentor.

This program relies on mentor availability on a first-come, first-served basis, so apply now! We'll aim to pair you with the right Soundfly Mentor based on your interests to help you achieve your goals and reach the next level with your music.

There is no commitment to buy with filling out this form.
Get Paired with a Mentor